Services for Adults
Community Living Huntsville provides a variety of supports and services for adults with a developmental disability, including Individualized and Group Living, Facilitation and Planning, Supported Employment and Community Participation supports. We also assist people who are ineligible for funded services through our Pathways program. Please see each individual tab for full details.
Please email clh@clhuntsville.ca for more information.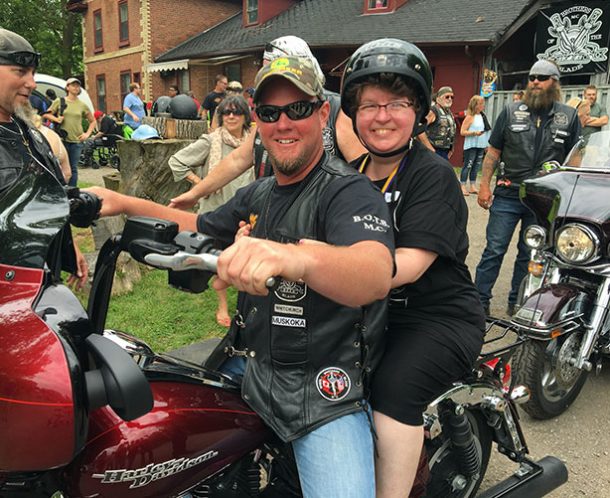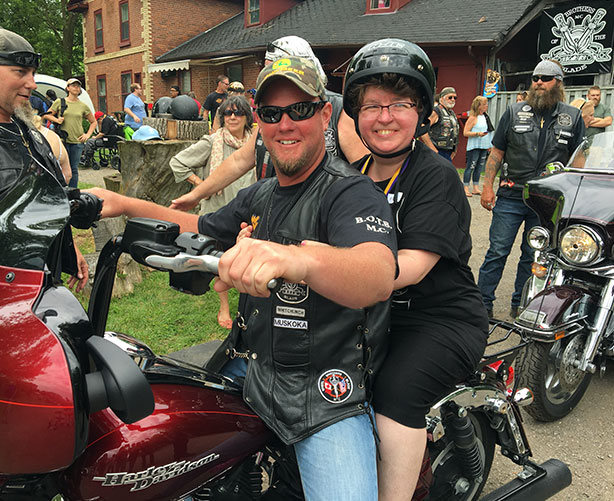 Connections
Explore options that are as unique as you.
Our personalized, fee-based service assists you to build a life that is truly your own.
Pathways
Opportunities should not be limited.
If you are ineligible for supports funded by Developmental Services Ontario, Pathways can help.