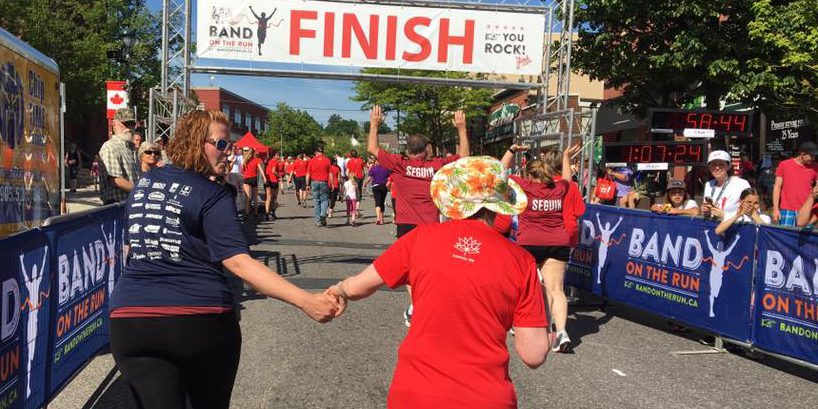 Create a fundraiser
Put the "fun" in fundraiser by bringing together your friends, family, and community in support of Community Living Huntsville!
Hosting your own fundraiser is a wonderful way to connect with others about your passion for Community Living Huntsville. From bake sales to team runs, car washes to polar dips and more, you can host an event that's just as meaningful to you as it is to us.
We partner with JustGiving to provide you with all the tools and resources you need to make your fundraiser for Community Living Huntsville a success.
Tips for a Successful Fundraiser
To learn more about creating a fundraiser, check out JustGiving's Help for Fundraisers and Donors webpage.
Create Your Fundraiser
Ready to start fundraising? Click the JustGiving button below to create your fundraiser:

Who to contact
If you have questions about creating a fundraiser in support of Community Living Huntsville, or would like more information, please contact:
Jennifer Jerrett
Jennifer.Jerrett@clhuntsville.ca
705-789-4543, Ext. 241