Join a Fundraiser
POSTPONED - Holiday Parade Show by Muskoka Dance Academy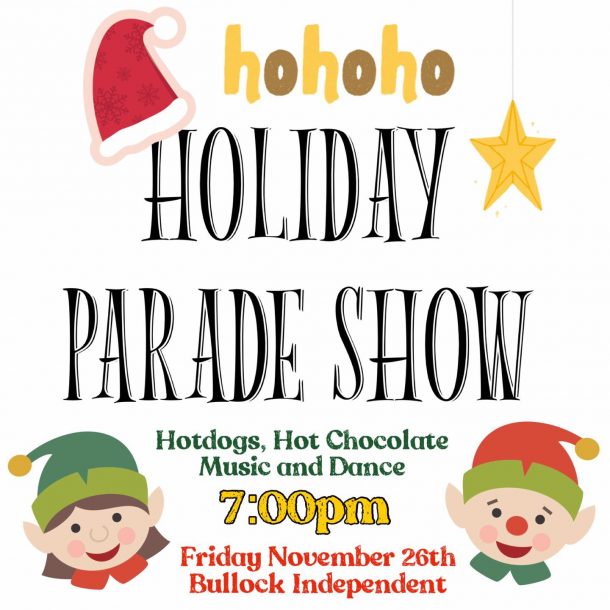 Please note: This event has been postponed. This event is hosted by Muskoka Dance Academy.
Please join Muskoka Dance Academy as dancers celebrate the season with their Holiday Parade Show at the Bullock's Independent Grocer parking lot on Friday, November 26, at 7:00 PM.
Park anywhere. A section will be roped off for spectators on foot. Bring chairs and keep a safe distance from others who are not in your family circle. There will be hot dogs as a MDA Competitive Team Fundraiser and hot chocolate as a Community Living Huntsville fundraiser available until 8:00 PM.
Giving Tuesday 2021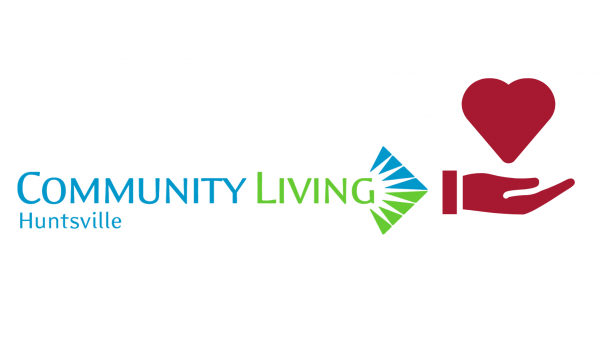 You can make a difference on Giving Tuesday 2021 for children and adults with developmental disabilities in North Muskoka.
The annual day of giving, which follows Black Friday and Cyber Monday, urges people to direct their money instead to nonprofits for meaningful change. It falls on November 30 in 2021.
Learn how you can make a stronger, more inclusive community with a donation to Community Living Huntsville.