Discover our programs
We provide a wide-variety of programs tailored to help and include all people that are in need in North Muskoka
Help make a difference
Your donation, big or small, helps us grow a community where everyone can live with dignity, share in every element of living and have equal opportunity to participate.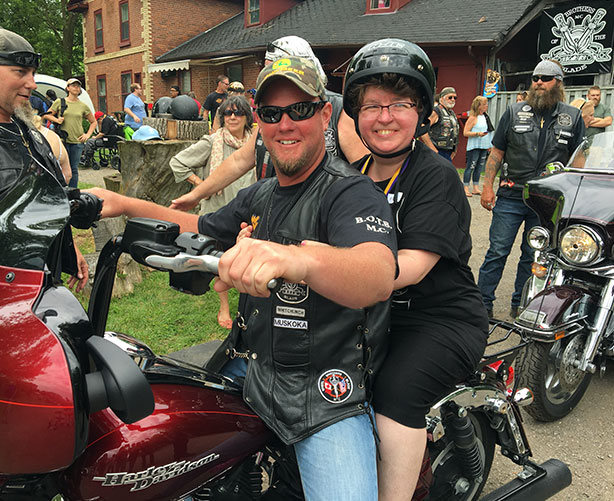 Connections
Community Living stands up for your right to choose.
Community Living Huntsville offers many great Passport funded opportunities. Find out if you are eligible to receive Passport Funding and explore our great options.
Pathways
Opportunities should not be limited.
Some members of the community who have developmental support needs do not meet the criteria for Developmental Services Ontario, however, to reach their potential in life they would benefit from having support to explore their future and become connected in their community.
This is where PATHWAYS can help.