Discover Our Programs
We provide a wide variety of programs to support people who live with a developmental disability in North Muskoka.
Donate today
Your donation, big or small, helps us grow a community where everyone can live with dignity, share in every element of living and have equal opportunity to participate.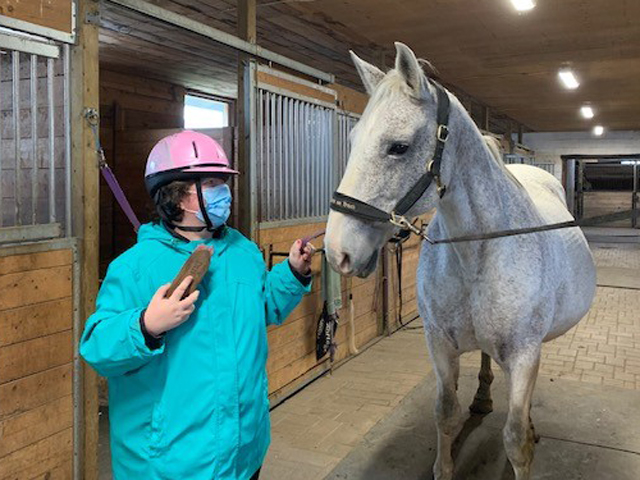 Connections
Build your life without barriers.
Explore options that are as unique as you with our personalized, fee-based service.
Pathways
Opportunities should not be limited.
If you have been told you do not qualify for Developmental Services Ontario-funded supports and services, or are waitlisted for funds, our Pathways Program may be able to help.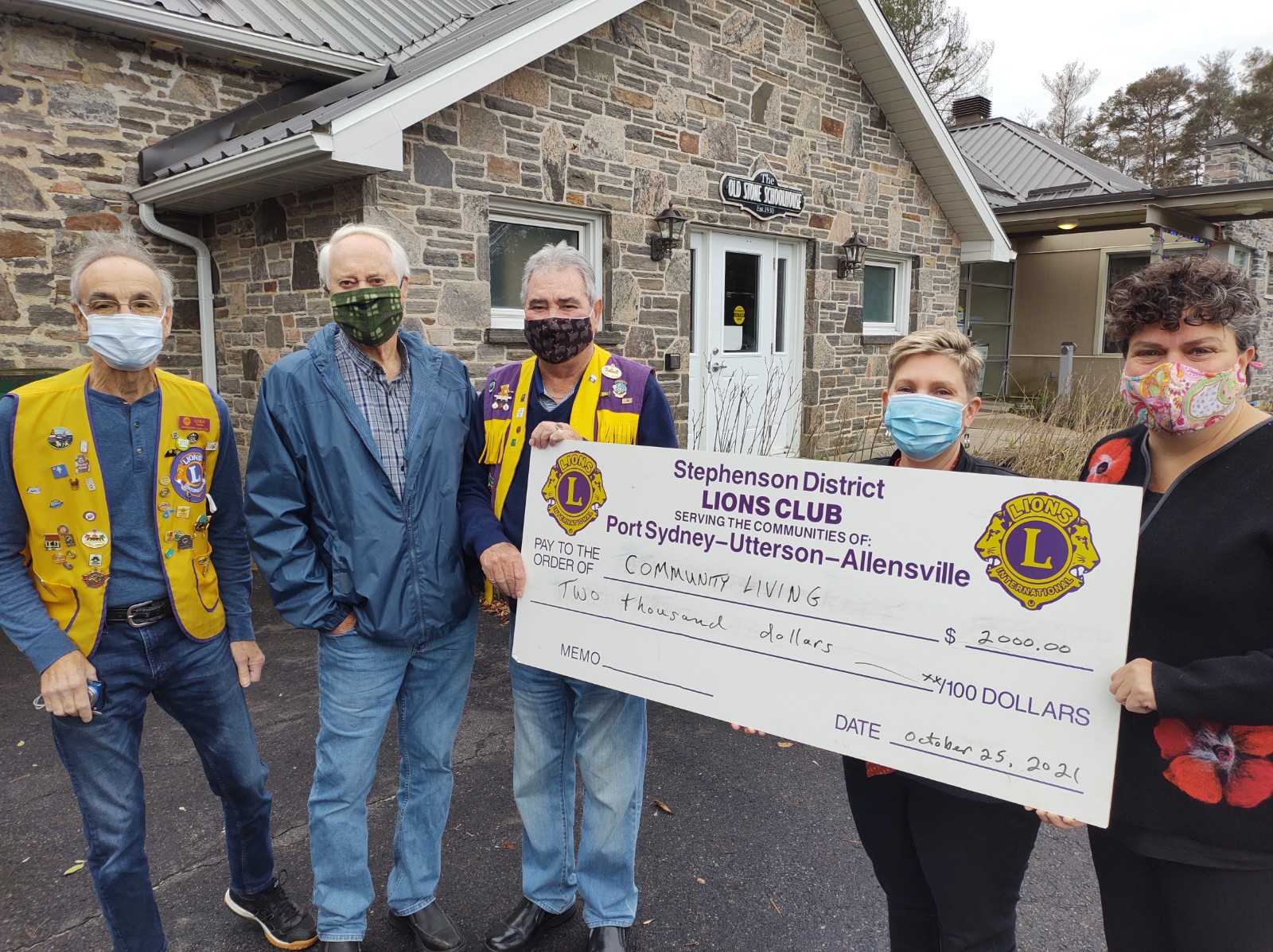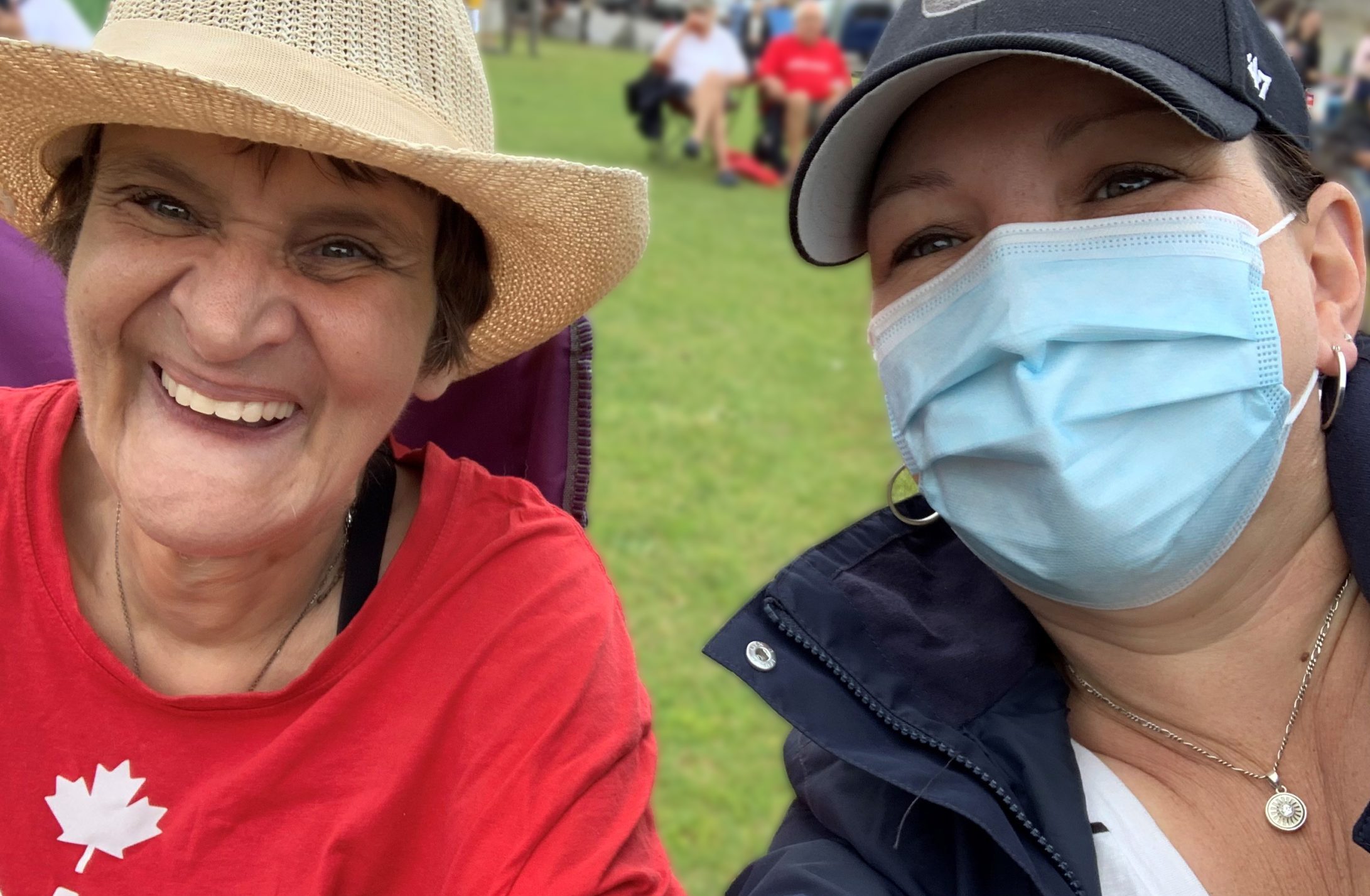 Careers
Make an impact through a meaningful career as a Direct Support Professional with Community Living Huntsville. Join our team today!