Discover Our Programs
We provide a wide variety of programs to support people who live with a developmental disability in North Muskoka.
Giving Tuesday
This holiday season, join us in Opening Doors to Housing Inclusion.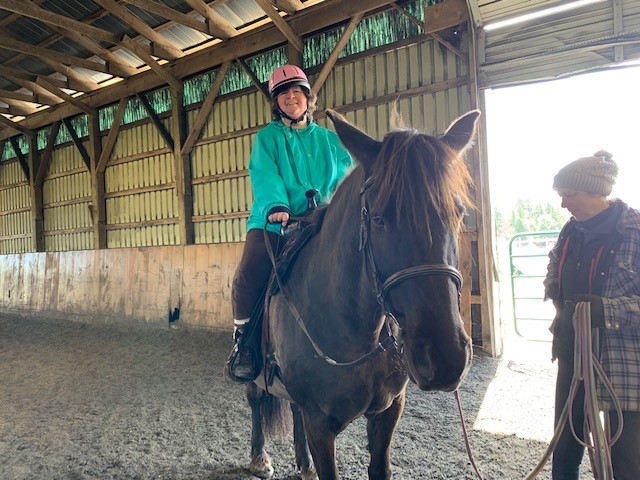 Connections
Build your life without barriers.
Explore options that are as unique as you with our personalized, fee-based service.

Open doors to housing inclusion
Everyone deserves a place to call home. We are taking innovative action on housing solutions – and we need your help.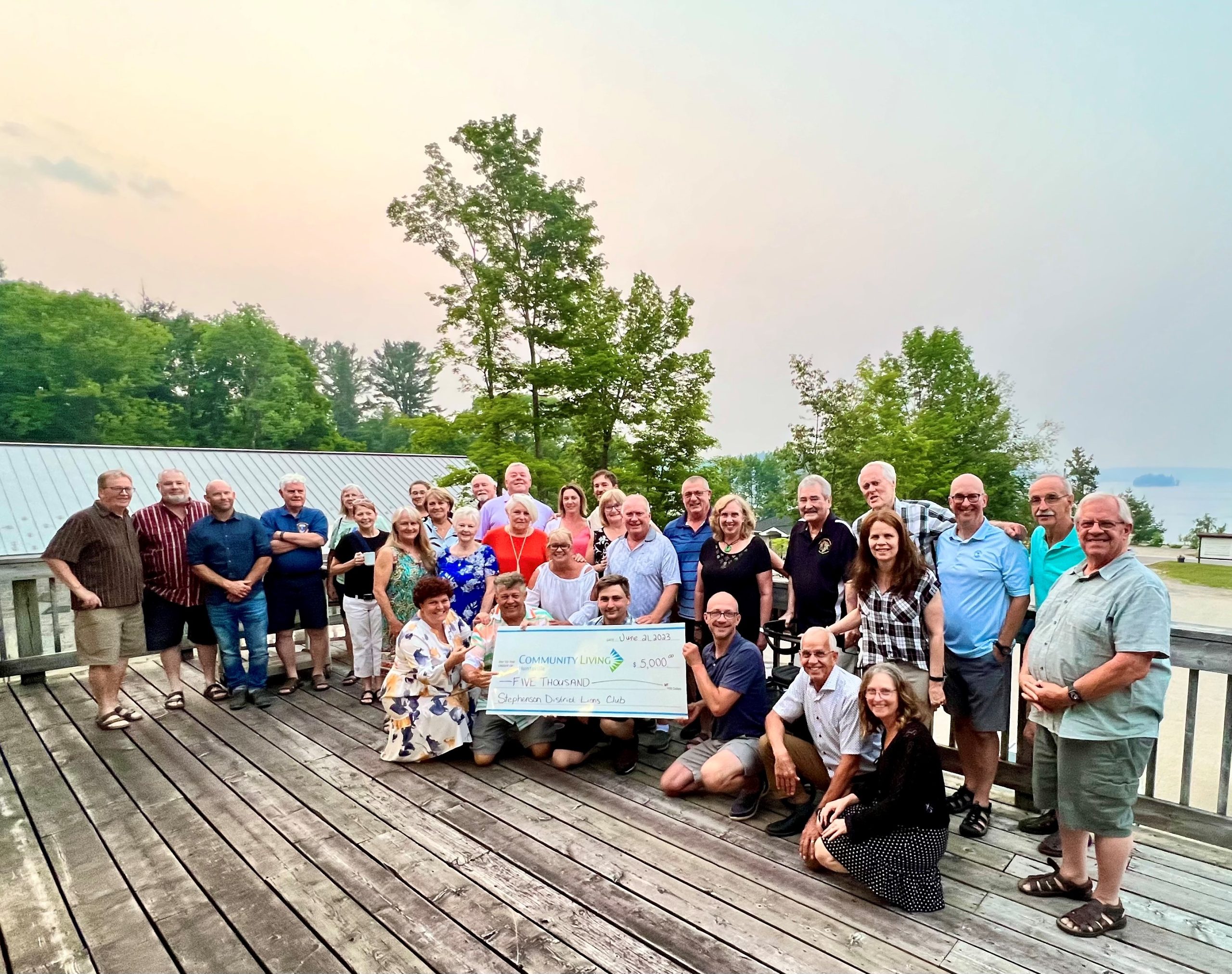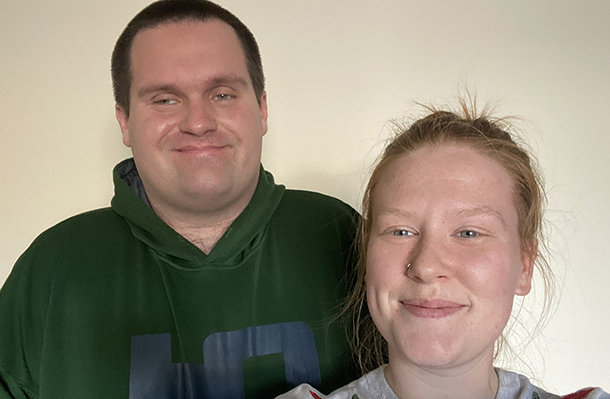 Careers
Make an impact through a meaningful career as a Direct Support Professional with Community Living Huntsville. Join our team today!
Land Acknowledgement
Community Living Huntsville respectfully acknowledges that we are on the traditional territory of the Anishinaabeg under the terms of Robinson-Huron Treaty No. 61 of 1850 and the Williams Treaties of 1923. We are grateful to be here. We hope you are too. G'chi miigwech. Thank you very much.