Cheers, laughter and happy tears: Huntsville's Got Talent 2023 packs sold-out Algonquin Theatre
Related Story: 'Life had taught him to wear his shoes': Huntsville's Got Talent 2023 raises record-breaking $17K to help end homelessness
NORTH MUSKOKA – There was a lot of cheers and applause, a bit of laughter, and even a few happy tears as Huntsville's Got Talent returned to a sold-out crowd at the Algonquin Theatre after a three-year hiatus on March 4, 2023.
"Wow!" said Jennifer Jerrett, event coordinator and Community Engagement Specialist for Community Living Huntsville, to the packed 408-seat theatre. "Thank you all so much for being here tonight."
The event raised more than $17,000 toward Community Living Huntsville's Transitional Housing Initiative – a new record for the event.
Audience members were on the edges of their seats as the Top 10 Finalists, as chosen by the judges and the public, stepped into the spotlight in front of that loud and supportive crowd. Judges Sue Kirwin-Campbell, Sean Cotton, and Geordie Sabbagh had the daunting task of choosing a winner after the jaw-dropping performances. Judge Andre Wahl was unable to attend due to a family commitment.
In the end, First Place went to guitarist and singer-songwriter Todd Blair, Second Place to guitarist and singer-songwriter Sonya Robertson, and Third Place to percussionist Brandon Colonello.
"The talent on stage tonight was just unbelievable. And the Top 3? I don't even know how the judges do it," said Blair. "Any one of us could have walked away with it."
He was wowed by the judges, venue, and audience, too. "To have that many people out there? Didn't expect that," he laughed. He encouraged others to apply for the competition in future. "I say go for it," he said. "Everyone here is so great. It's such a great community. Take your shot. Risk it. Do it."
Rounding out the Top 10 were vocalist Isla-Maria Corbeil, vocalist Coulter White, multi-instrumentalist Nils Buzora, vocalist Laura Lynn Martin, vocalist Mel Gutierrez, vocalist Jessica Ryan, and vocalist Crystal Haynes.
Based on the audience's reactions, every finalist deserved their chance to shine. As singers belted out soulful alt rock, rock, country, show tune, and pop songs, and musicians dazzled on drums, guitars, and woodwinds, audience members cheered, hollered, and shouted their praise and encouragement.
Smiles broke out on faces, and tears fell, as audience, judges and fellow performers alike embraced the finalists, many of who had pushed themselves to perform emotional and powerful solos on stage for the first time.
And if the audience was supportive, so too were the judges.
"We understand what it takes to put yourself out there, especially as a solo artist," said Kirwin-Campbell to the performers before the final results were announced. "I don't want anyone to go away thinking, 'I wasn't good enough,' because you are all good enough. … Keep doing what you do."
Sabbagh thanked audience members for their energy, too: "Artists can't survive without audiences," he said. "I felt a lot of love for all the people up here, and I think they don't get up here without all of you."
And Cotton thanked the stellar finalists for choosing to join in Huntsville's Got Talent: "The funds raised are going to a very special place with some really great people," he said to applause and cheers.
Suzanne Willett, Executive Director for Community Living Huntsville, said she was excited by how the community came together for Huntsville's Got Talent. Its success, she said, reinforced that North Muskoka is a supportive community dedicated to building connections and inclusion, even after three incredibly difficult years.
She noted it takes a lot of work behind the scenes, whether by event organizers, contestants, judges, guest performers like the crowd favourite All Abilities Dance Troupe, and others, to make the event a reality.
"It's an analogy for the work we do as an organization," said Willett. "A lot of work happens behind the scenes at Community Living Huntsville to support individuals with developmental disabilities to feel included in the community."
And she said that is why the community coming together for an event like Huntsville's Got Talent was so important.
"If people attend Huntsville's Got Talent, they meet other community members. Maybe they end up with a better understanding of each other, and feel more comfortable saying, 'Hi,' when they meet each other on the street after the show," she says. "It's a way of building community connections through shared experience."
She thanked everyone involved for helping the event raise a new record-breaking amount toward Community Living Huntsville's supports and services that empower children, teens, adults, and families to live as respected, valued, and included community members in North Muskoka.
Special thanks to event founders Dr. Drew and Janet Markham, MC Helena Renwick, the judges, the applicants and finalists, stage manager Lynn Hill, guest performers the All Abilities Dance Troupe, local media, the Algonquin Theatre crew, audience members, and Community Living Huntsville's 2022-2023 event sponsors for an incredible event.
If you weren't able to make it to the event, you can donate to Community Living Huntsville's community-based housing initiatives any time at https://www.clhuntsville.ca/donate/housing/
Huntsville's Got Talent is a nonprofit competition created by Dr. Drew and Janet Markham. It brings community together to celebrate local talent and raise funds for charity. Community Living Huntsville is grateful to the Markhams for allowing our not-for-profit organization to host the 2023 competition. Since its launch in 2017, Huntsville's Got Talent has now raised more than $45,000 for Community Living Huntsville. Visit the event's website at www.huntsvillesgottalent.com.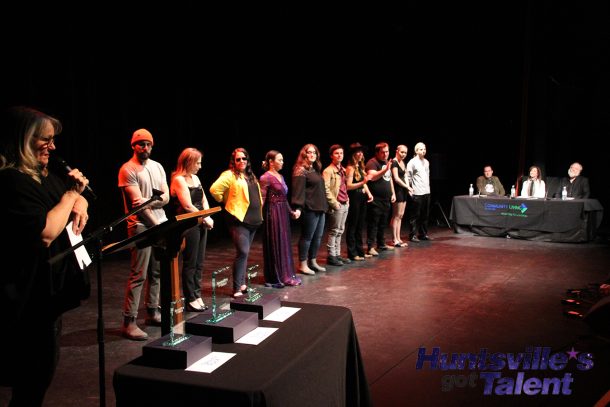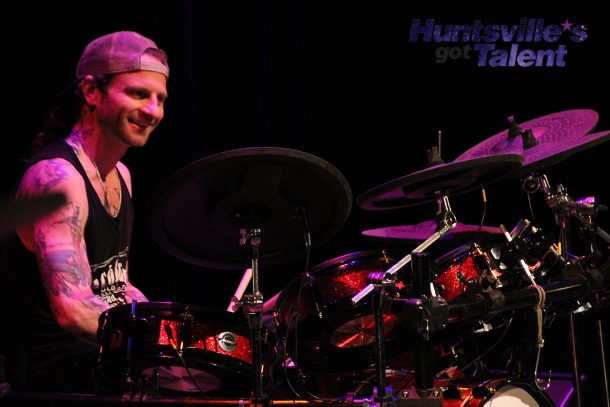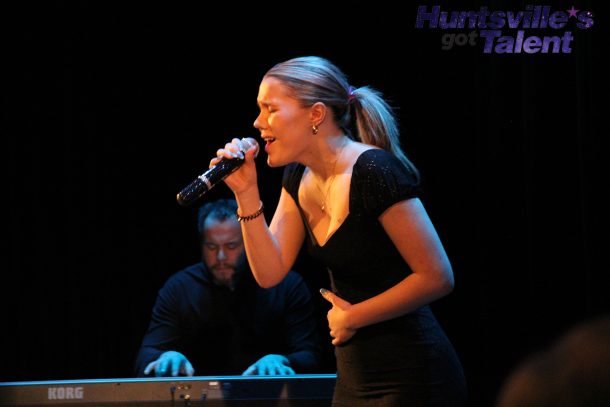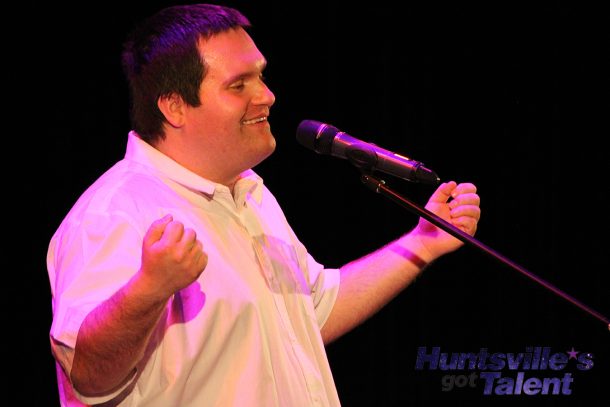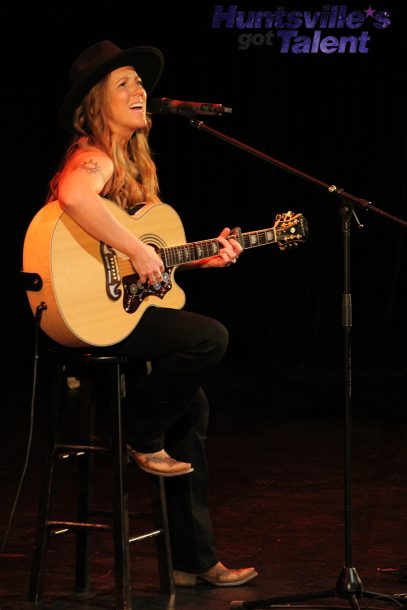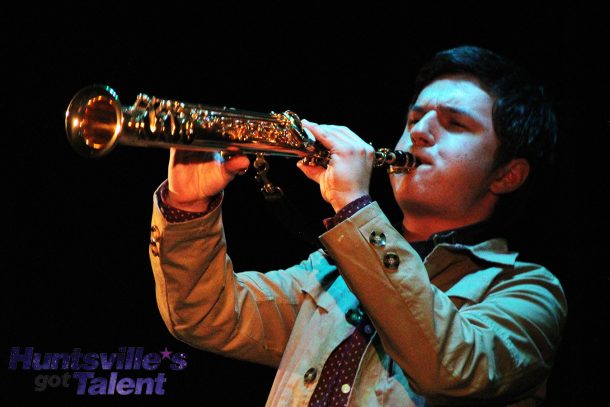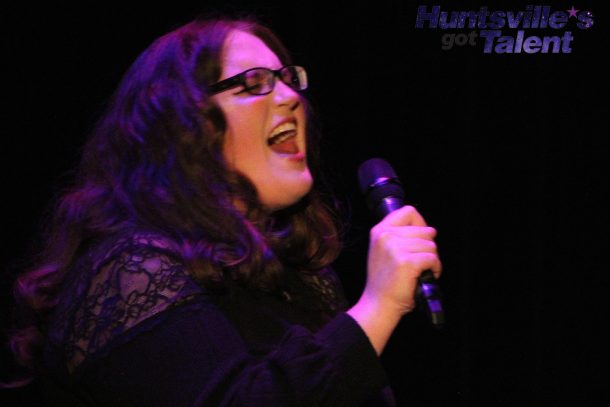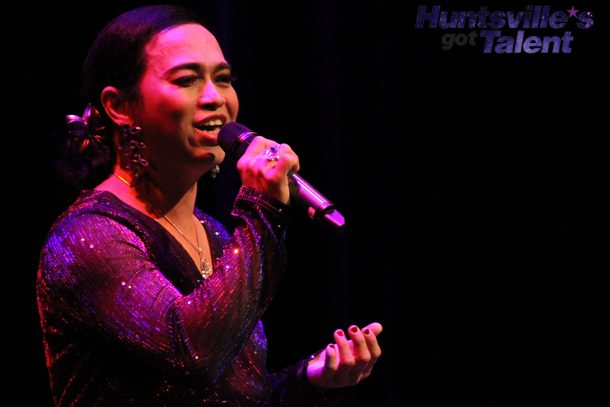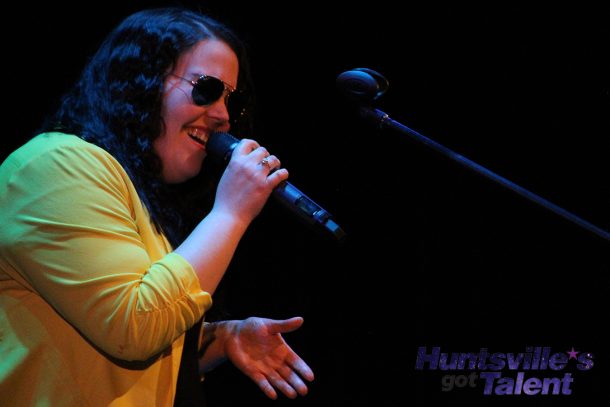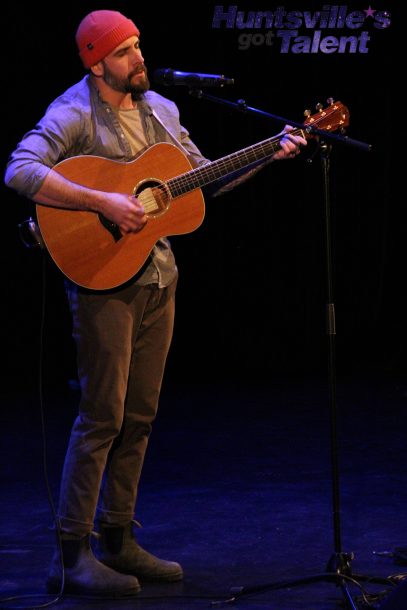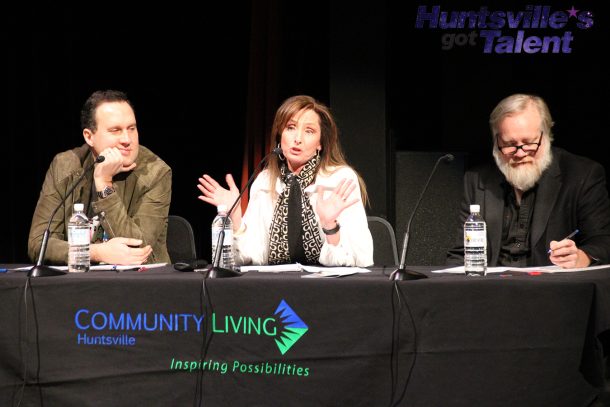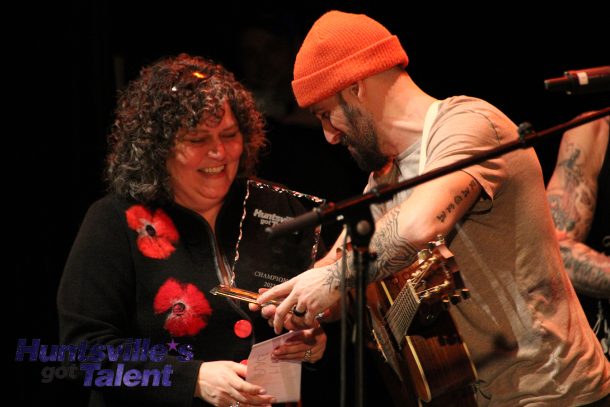 Photos by Community Living Huntsville.