Autumn Brunch 2023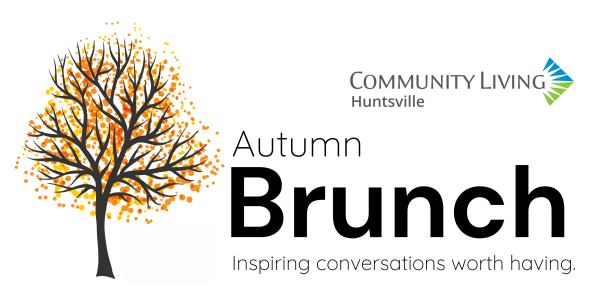 We are excited to welcome you to our Autumn Brunch and Silent Auction at its new location, the Active Living Centre in Huntsville, on Sunday, October 1, 2023. Look forward to a delicious brunch catered by Tall Trees, a fabulous silent auction, and inspiring conversations worth having!
Please visit this page in future to purchase tickets.
Event Details 
Date: Sunday, October 1, 2023
Location: Active Living Centre, 7 Camp Kitchen Road, Huntsville, Ontario
Time: 10:30 AM to 2:00 PM
Schedule (this schedule may change):

10:30 AM Mimosa Mingle
11:00 AM Brunch
12:00 PM Speakers
1:30 PM Silent Auction Closes
2:00 PM Farewell

Cost: $65 per person
Deadline to purchase tickets: Thursday, September 21, by 4:00 PM.
Note: if you are a group of 4 people or more and would like to sit together, please contact Jennifer Jerrett at Jennifer.Jerrett@clhuntsville.ca or 705-789-4543, Ext. 241.
Guest Speakers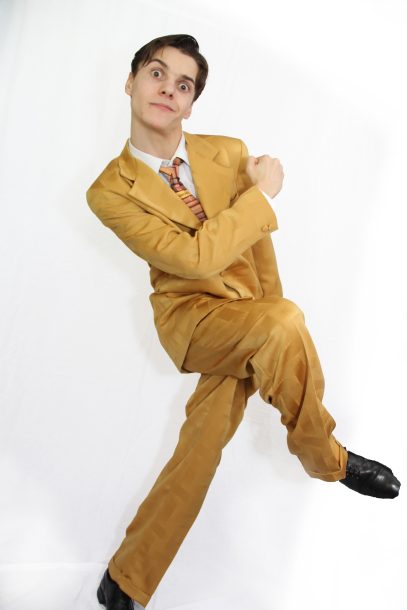 Michael McCreary, comedian, actor, author and TEDX speaker

Michael, an autistic comedian, actor, author and sought-after speaker, gives his audiences permission to laugh at the lighter side of Autism Spectrum. A stand-up comedian since age 13, he has performed shows and keynote addresses across Canada and the United States for schools, IBM, McMaster University, Autism Ontario and many more. He has written a book, called Funny, You Don't Look Autistic, hosted an Autism Ontario video titled Autism: See the Potential, consulted on the TV show Ransom to ensure authenticity of a character with autism, played a neurodivergent character, Eggs, in the new TV series Astrid & Lily Save the World, and can be seen in Season 2 of Netflix's Ginny & Georgia.
Michael has been featured on CBC's The National and CBC Radio's Laugh Out Loud!, was a featured comic in Colonel Chris Hadfield's show Generator at Massey Hall, and was part of the closing Gala at the Winnipeg Comedy Festival for CBC.
He is also part of an all autistic comedy troupe, Comics: Not Otherwise Specified. He is currently working on a play, a new book, a documentary and getting his driver's licence. Learn more on his website.
Where does the money go?
Our signature events raise vital funds for our life-changing Transitional Housing Initiative to end homelessness for people with developmental disabilities we support in North Muskoka.
Questions?
If you have questions, or are interested in becoming an event partner, please contact:
Jennifer Jerrett
Community Engagement Specialist
Jennifer.Jerrett@clhuntsville.ca
705-380-4153