Art Break – Paint Fireworks with a Straw!
Date/Time
Date(s) - Jul 05, 2021
1:30 pm - 2:30 pm
Categories
Map Unavailable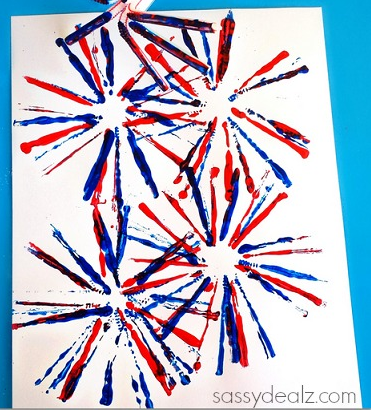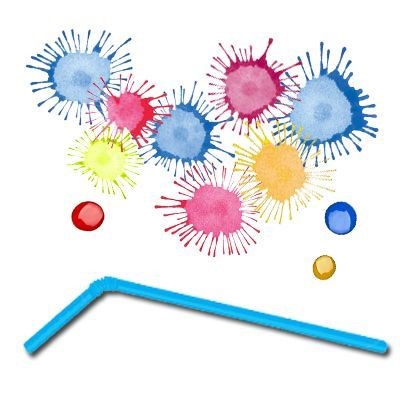 Join in to let your creative side shine. Simple crafts for everyone.
Materials:
Several bright paint colours
Drinking straws
Paper or paint canvas
This virtual event happens online via Zoom. Everyone welcome!
Email cp@clhuntsville.ca to RSVP.