Workplace Wellness and Well-Being
We believe staff wellness and well-being are shared responsibilities and we take them seriously. We work collaboratively to create a positive team environment where all members feel supported, appreciated, heard and connected.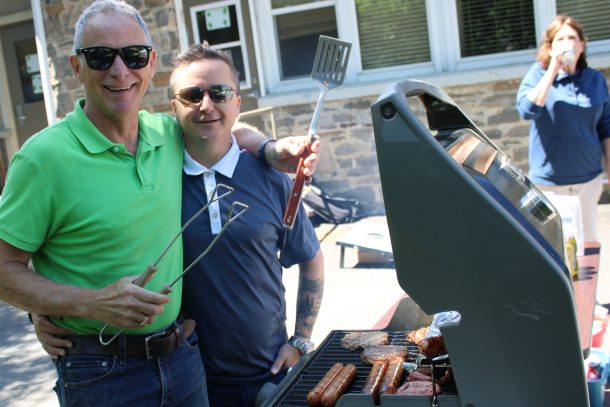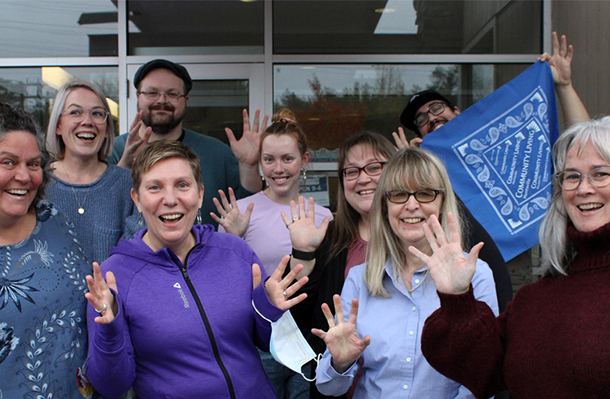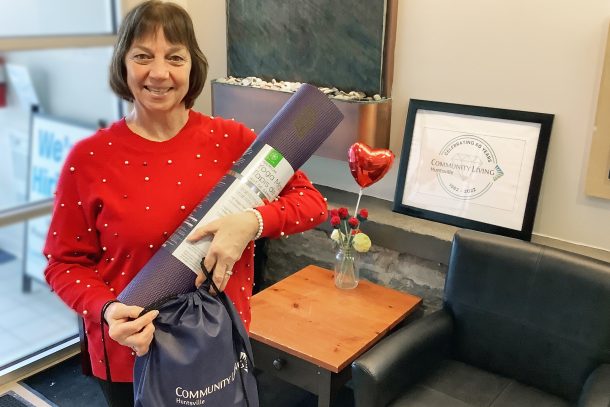 Here are some of the workplace wellness benefits and well-being resources our staff members can access:
Employer-Paid Benefits
Drug, Extended Health, Vision, Dental, Virtual Care, Life and Critical Illness Insurance, and more, plus paid vacation and sick days.
Employee and Family Assistance Program
Supports and services for work, life, health, family, legal, and financial well-being, including counselling, coaching, referrals, tool kits, resources, information, and more.
Ongoing Training and Professional Development
Person-Directed Care Planning Development, Anti-Racism and Anti-Oppression Training, First Aid Training, Leadership Skills Development, Mentorship, Compassion Fatigue Training, Conversations That Matter, resource libraries, and more.
Wellness Committee
A staff-led committee dedicated to fostering a workplace culture that supports professional, physical, and mental well-being, and to recommending wellness-related training, activities, and resources to leadership to support staff.
Initiatives include staff feedback surveys, wellness challenges, advocacy campaigns, team shout outs, team-building communications, public education, staff appreciation pancake breakfast, team-developed resources, and more.
Social Committee
A staff-led committee to foster a connected and engaged workplace through fun and creative team building initiatives and activities that help build positive relationships and establish trust between team members.
Initiatives include staff ball hockey games, beach picnics with friends and family, after-work hikes, workplace theme days, staff potlucks, pumpkin carving competitions, and more.
Questions?
Find more information about current career opportunities on our Careers page. For further information about the benefits of becoming a Community Living Huntsville team member, please contact:
Lisa Du-Perre
Careers@clhuntsville.ca
705-380-1816 (call or text)