North Muskoka shows its colours for Blue and Green Day 2021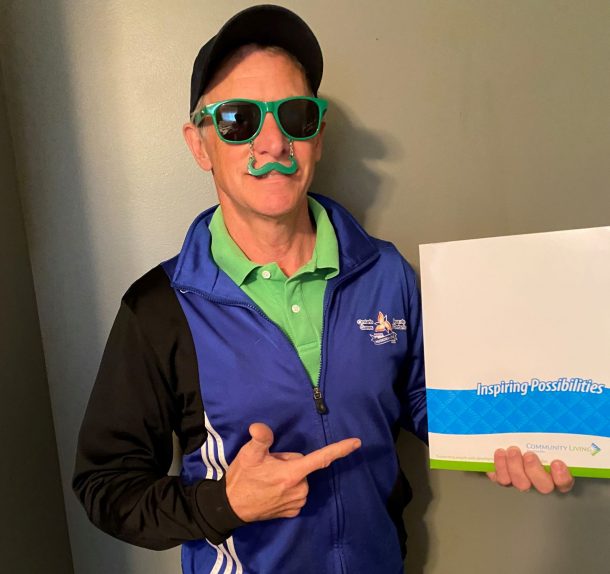 That's a lot of community spirit!
We  invited community members in North Muskoka to help celebrate Community Living Month 2021 by sending us selfies for Blue and Green Day on May 6.
The campaign encourages people to wear Community Living's signature colours to show support for a diverse and inclusive community that listens to and honours the voices, respects the rights, and values the contributions of everyone, including those who live with a developmental disability in North Muskoka.
It's about how far we've come, and what still lies ahead.
Check out some of the photos below! And we'll post more as they come in.